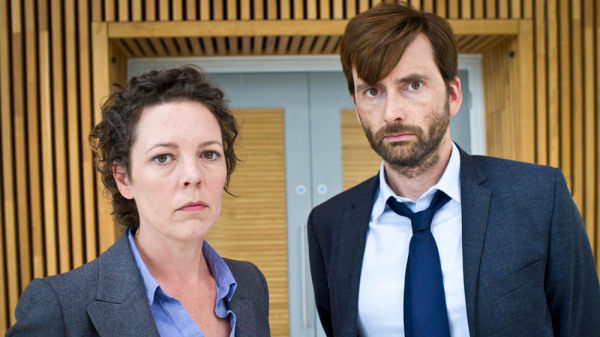 My review of last week's episode
Well, overall, a bit more reasonable than last week. Damning with faint praise? It's the best I can do.
Ellie has had her Worst Day Ever, so now it's Alec's turn. The episode starts as he has disturbing flashbacks to when he found Pippa Gillespie's body, which makes him cry like an increasingly boring character looking for sympathy. He also faces the prospect that he might have been wrong about the whole Sandbrook case and manages to alienate both his wife and his daughter and the murdered girl's dad, Ricky Gillespie, and Ollie (who's still a jerk).